Mateo Kovacic aiming to learn from manager Frank Lampard
Chelsea midfielder Mateo Kovacic has said that he is aiming to improve his goalscoring record under manager Frank Lampard. The Croatia international is currently in his second season at the west London giants and he has emerged as a key player under the guidance of Lampard. The 26-year-old has impressed with his tireless workrate and ability to link up with the club's forwards but he has not necessarily contributed in the form of goals.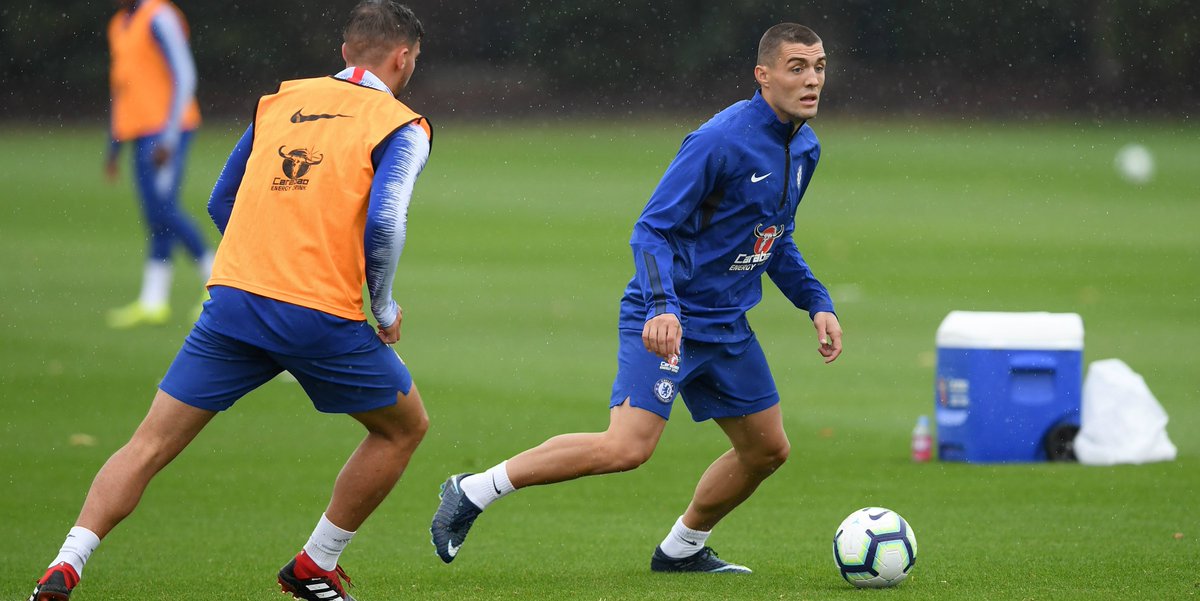 Kovacic has netted only twice from 88 appearances for the capital outfit but he is hoping to become more of an attacking influence by learning from Lampard, who was a regular scorer during his playing career at the club, he told: "We had a quite good year under Maurizio Sarri, winning the Europa League, in the end he left and Frank Lampard came to the team.
"I think from the first moment our feeling was good. I liked the way he was training us, really hard training, I liked his character, how he was speaking to the team. I think I can learn a lot from him because all the things I am missing from my game - scoring goals and being more direct, this is the thing Lampard was amazing at in his career. So he's a great manager, a great person and I think I can learn a lot from him during my time here."
Kovacic was pretty average with his displays during the 2018/19 season where he joined the club on loan from Real Madrid. Still, the Blues took the option to sign him permanently for £44m last summer and there was opposition from a certain section of the fans. Obviously, the transfer ban partly contributed to the decision but the move has paid dividends as the midfielder has been one of the club's most consistent performers through the current campaign. Aside from his two goals, Kovacic has added three assists to his tally this season. He has commanded a good amount of playing time with the regular injury absence of N'Golo Kante.