Chelsea still keen on Dries Mertens
Striker Dries Mertens is receiving calls from Frank Lampard every day to discuss the deal, according to Vincenzo Morabito. Mertens has become the top goal scorer for the Italian club Napoli. He was transferred from PSV on 2013 and his contract with the club will end in a few months. He became their top goalscorer with his goal against Barcelona in the Champions League match.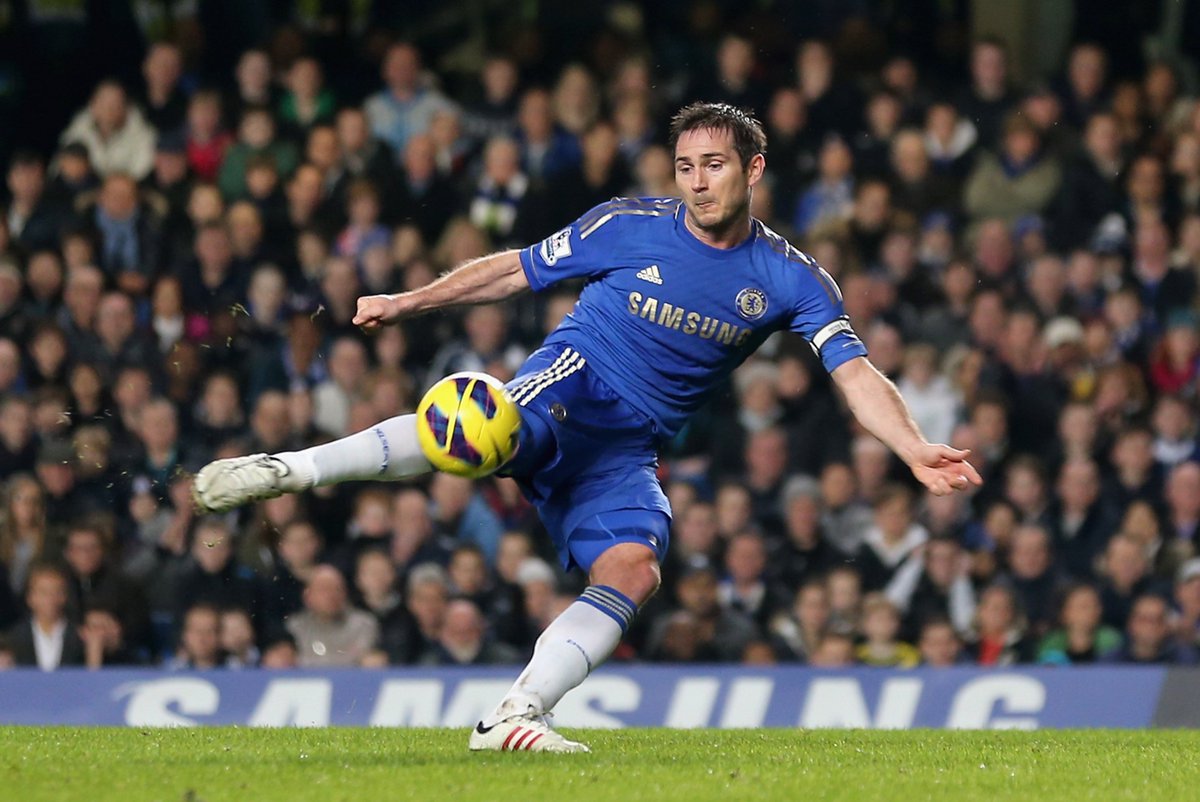 The Belgian footballer has demands from many of the clubs apart from Chelsea. The chances of demand to sign him will only increase with the option of free transfer after the end of this season. He is still capable of playing the game and for Napoli, this season, he has scored 12 goals and six assists with 29 appearances. There are other reasons that conclude Mertens will soon depart the club as he and team manager Aurelio De Laurentiis is not in a good relationship.
Even though there are many clubs who have Mertens on their radar, it is Chelsea who is eager to bring him to the team. Morabito says that the Belgium striker always wanted to stay in Napoli but his agent has now been talking with other clubs in Europe with the striker and the manager not in good terms. He was aware of the club's interest on Mertens because he was working on the issue of Oliver Giroud and Chelsea has prepared a deal for the striker to join the club in the January transfer window.
"Chelsea have now extended Giroud's contract as a precaution, but they are very interested in Mertens and Lampard is calling him almost every day. I can see Mertens going to Chelsea," said Morabito.
It is clear that Blues have an interest in the 32-year-old forward with the enquiry made by the club on detailing his contract with Napoli. Lampard is looking forward to making his forward team better along with Tammy Abraham and Michy Batshuayi. Giroud will no longer be leaving the team as his contract has been extended for another year.