WHICH CLUB WILL LAMPARD WORK AT NEXT?
This is a big question that has been left unanswered and a lot of people, especially Chelsea fans, are highly interested in finding out where their former manager will be working next. Lampard was appointed as manager by Chelsea owner Roman Abramovic following the departure of their former boss Maurizio Sarri some months ago but the honeymoon did not last for a very long time. The appo8utbektbof Lampard was lauded by many people as they stated that it was a great move by the club to hand the job to someone who knows the in and out of the club so well, especially their culture and how it's being run.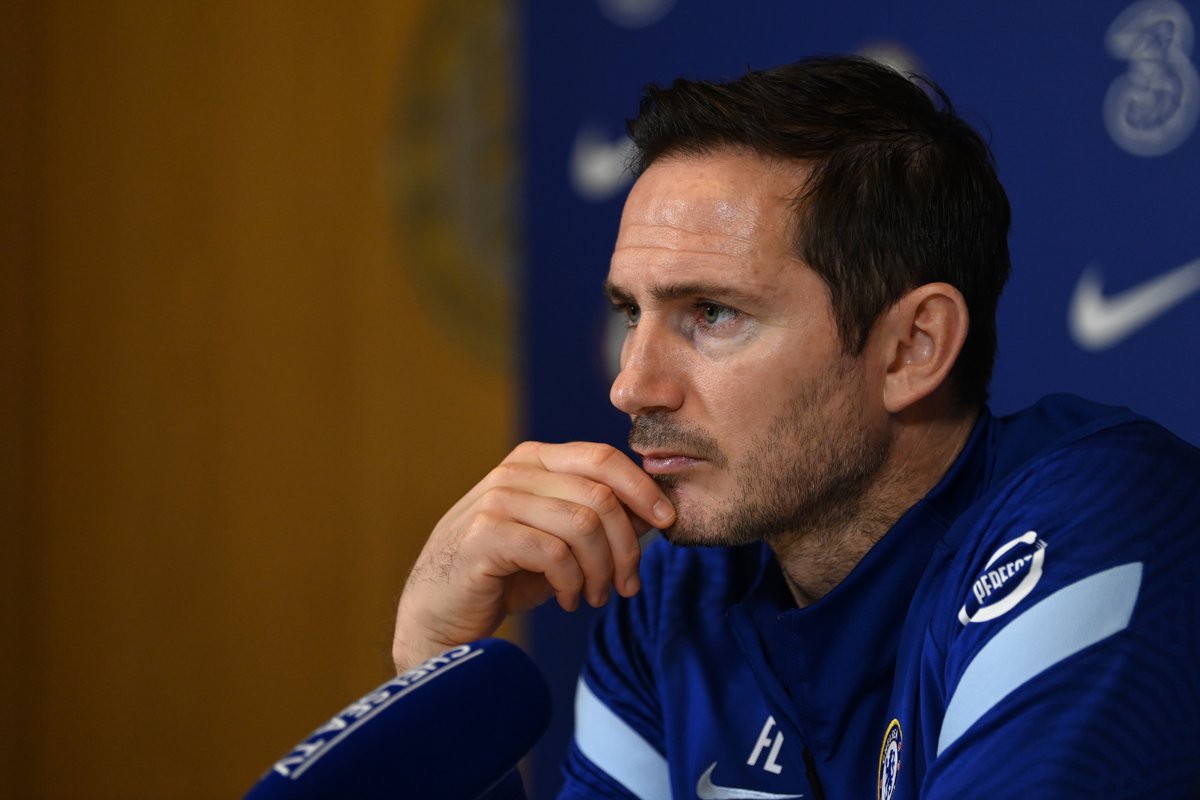 Former England midfielder Lampard was taking the job on the back of a spell with Derby County after he managed the lower-league side and had a brief stint with them. While a lot of people thought that Lampard would be a good fit for Chelsea, a lot of others were questioning his credentials and were keen to know if he had what it takes to handle the pressure of working at a bigger club like Chelsea
As he started his career as a Chelsea manager officially, a lot of questions were going to be answered. After his first few games in charge, fans began to feel like they have found their new long-term manager and they also called on the club to back him with some funds to make new signings as well. During his first season in charge as manager of the club, Lampard didn't sign a single player as Chelsea were placed on a transfer ban that restricted them from signing any players.
However, after the ban, he got £200 million to spend on transfers and he brought in a couple of players. But after he could not get the best out of those players, he was sacked and had been out of management since. Fingers are crossed and he may return in the future.