WHAT DOES THE FUTURE HOLD FOR LAMPARD?
Former Chelsea manager Frank Lampard is currently without a club he manages and has been out of job since he was sacked by Chelsea owner Roman Abramovic some months ago. Lampard was appointed by the Russian billionaire owner as a replacement for Maurizio Sarri and performed excellently in his first few months at the club. One of the highlights of his Chelsea managerial career was that despite not being able to sign any players, he was able to utilize the ones he had and installed an elite football mentality in them, while also guiding them to a top-four finish.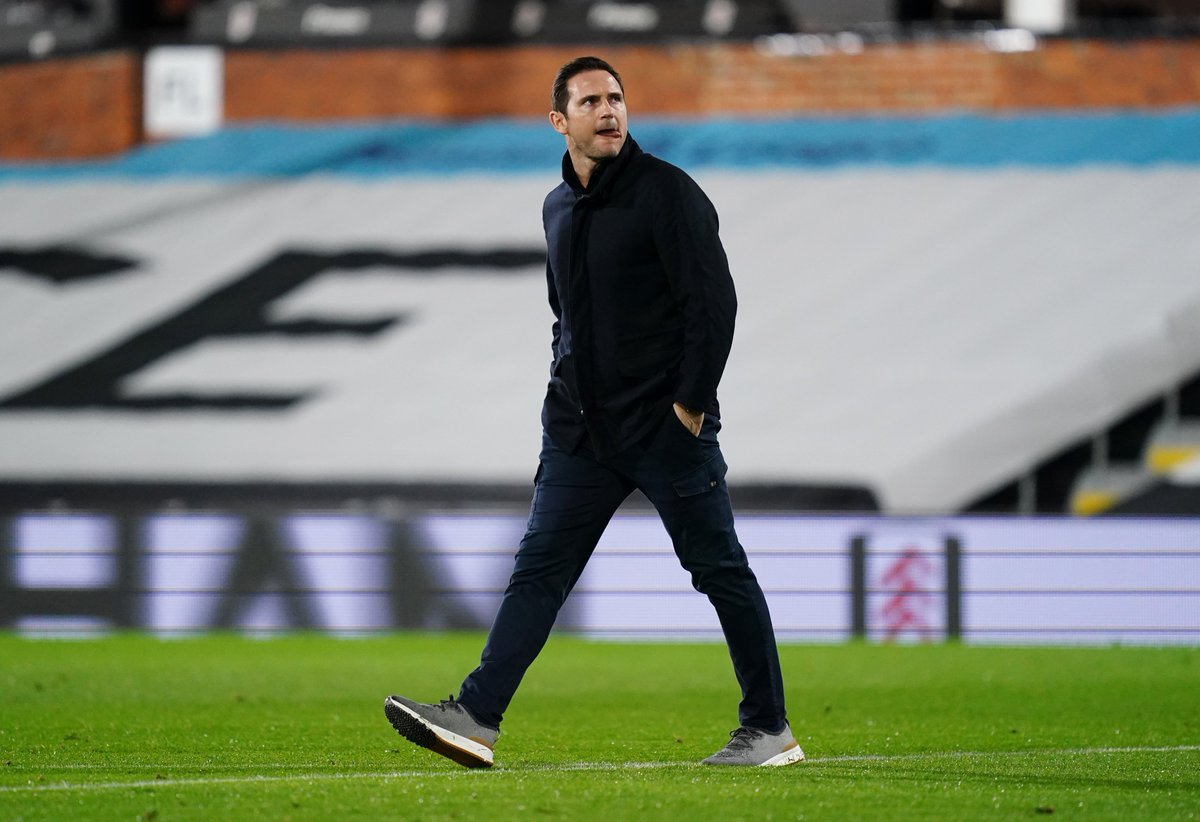 After the achievement, Abramovic thought that it was only wise to hand Lampard enough funds so he could sign a couple of players to further strengthen the squad and to also build a team capable of fighting for every available trophy in the season. However, despite getting the huge transfer investment, things did not go as planned. Lampard did sign a couple of players two summers ago and everyone thought that it was finally the time that the Blues would finally either win the Premier League or come very close.
But only a few months into the new season, Lampard was no longer the manager he used to be and he stopped getting the results he used to. Abramovic is known to be very impatient with managers and was is quick to always part ways with any coach once there are incessant negative outcomes of results on the pitch. And as a lot of people had expected, Lampard was shown the exit door at Stamford Bridge.
Since losing his Chelsea job, he has remained out of management and has been reportedly approached by a couple of clubs who have been looking for managers. Crystal Palace, Everton, and Wolverhampton Wanderers are some of those clubs but it seems he wants to take his time before venturing into management again.