VIEW: EVERTON TRANSFER BUSINESS COULD HINT AT LAMPARD TACTICS CHANGE
Everton could completely change tactics after Dwight McNeil transfer. Everton have now made their third signing of the summer with English winger Dwight McNeil and he could be key to a potential tactics revolution. The Toffees announced the purchase of the now former Burnley man on 28 July with McNeil signing a five-year deal after Ruben Vinagre and James Tarkowski came in to solidify the defence.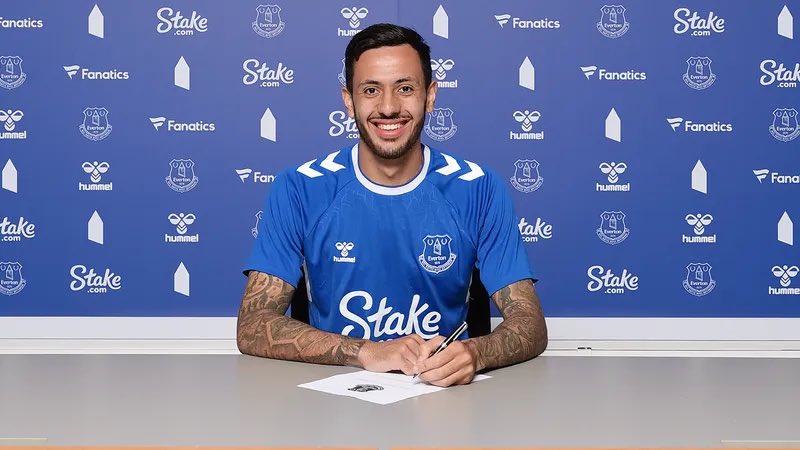 The 22-year-old is already vastly experienced in the Premier League with 147 appearances for the Clarets but their relegation to the Championship has forced McNeil's exit. Everton needed to make a purchase out wide after they sold 2021-22 top-scorer Richarlison to divisional rivals Tottenham Hotspur but this is hardly a like-for-like replacement. Yes, they do play in the same position but there are some very distinct differences in their game, most notably, McNeil is left-footed and very astute at crossing the ball into the box whereas Richarlison tends to cut in onto his stronger right foot to shoot.
But this seems to be planned by Frank Lampard and there is one particular statistic about McNeil that could indicate a new philosophy in tactics at Goodison Park. According to WhoScored, the Englishman won the ball in the attacking third of the pitch more times than any other player in the Premier League last season. Lampard has always been a manager that prefers to attack more often than his team needs to defend but he is unable to launch many of his attacking plans when he doesn't have the ball.
McNeil's purchase could indicate that he is preparing to rip up the playbook and play a very aggressive pressing game to try and control more of the game and not get bullied by teams they should be dominating. There is no question, however, that more new signings are needed to make this potential new plan work in the Premier League.