REDKNAPP – SANCHEZ SIMILAR TO FRANK LAMPARD
Former Tottenham Hotspur manager Harry Redknapp has said that Arsenal forward Alexis Sanchez has a similar mentality to Chelsea legend Frank Lampard.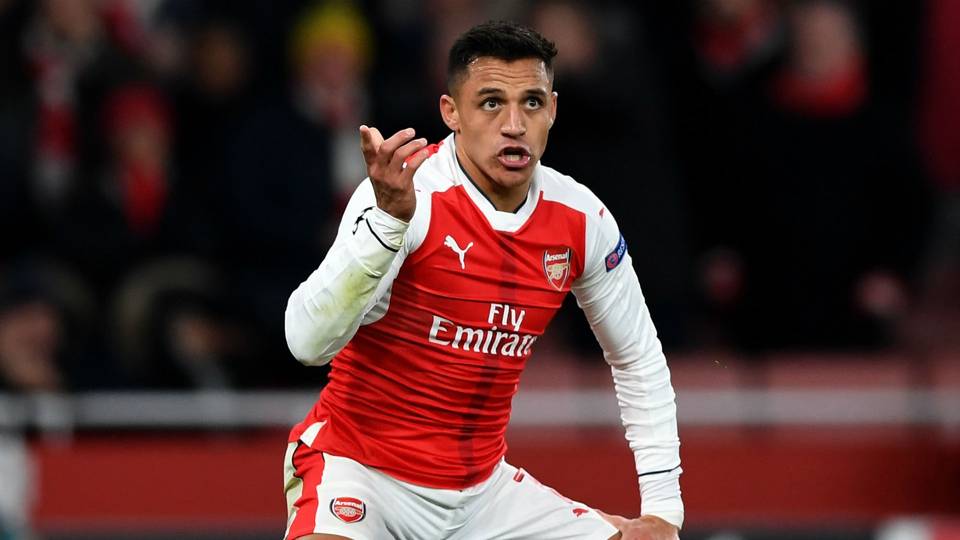 Redknapp's comments are praises for the Chile international as he put aside fitness concerns to play for Arsenal despite picking up injury whist on international duty.
Sanchez told Gunners boss Arsene Wenger that he was fine with reports saying the manager contemplated resting him. Redknapp said the strong mentality of the player is similar to that of Lampard who he managed for six years at West Ham.
"All this talk about resting Alexis Sanchez needs to stop: if he wants to play and he feels good, then play him. As a manager, you want to hear players saying they are up for it all the time.
"Players often get stick for shirking responsibility or crying off when they don't feel 100 percent and here we are debating whether Sanchez needs a rest when he says he doesn't feel tired," Redknapp wrote on his column on Evening Standard.
The 69-year old added that some players are "old school," that they just want to play. He cited Lampard as an example, saying he was like that at West Ham and continued at Chelsea.

"There was no such thing as rotation in squads back when Frank McLintock and players of that era were at their peak. People say it is a different game now and, of course, times change but we still mollycoddle players too much," Redknapp added.
Sanchez has been the heart of the Arsenal team for a while this term. He got injured whilst in action for Chile but played still in the game against Uruguay, scoring two crucial goals. He returned to play full minutes against Manchester United and played in the game against Paris St Germain in the Champions League. Many have called that Wenger rest him particularly as his goals' tally paused in the last four games.