Paul Pogba could 'damage' Manchester United - Frank Lampard
Chelsea favourite Frank Lampard believes Paul Pogba could potentially damage Manchester United unless he manages to find the discipline in his game. The France international joined the Red Devils from Juventus during the summer of 2016, and he has since struggled to put in consistent performances under Jose Mourinho.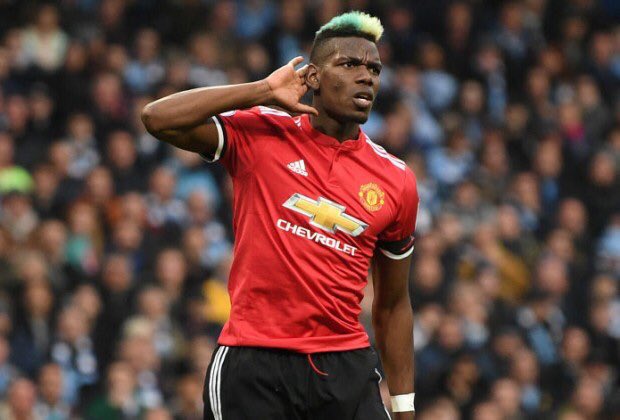 In a report covered by Evening Standard, Lampard believes Pogba should learn to find discipline wherever he plays or he may could potentially damage the balance in the team, he said: "Whether you are picked to play in a two-man midfield or three, you have to have defensive discipline, particularly in big games in the Champions League or away to a team like Tottenham at Wembley.
"You know when you go into a bigger game that you have to have extra discipline because of what your opponent can do to you. 'So no-one can switch off or have moments out of position. It will damage the team. Pogba has to recognise that because he has moments of amazing ability on the ball."
Pogba started the current season in bright form as he contributed heavily in both the offensive and defensive side of things. However, a hamstring injury in September stemmed his progress, and he has since struggled to exhibit a similar confidence on the playing field.
As a result, the Frenchman has found himself benched on a couple of occasions since February, but manager Jose Mourinho has stressed that there is nothing wrong between him and the midfielder, amid suggestions of an alleged rift.
With Ander Herrera and Marouane Fellaini on the sidelines, Pogba is expected to have an important role to play in the next few months, and he may need to improve his performances significantly, if United are to claim some kind of silverware before the end of the season. The Red Devils are still in the hunt for the FA Cup and Champions League.