LAMPARD SUFFERS FOURTH DEFEAT IN FIVE
Chelsea legend Frank Lampard has not the results he hoped for at the start of his Everton managerial career especially in the Premier League after the 5-0 defeat to home team Tottenham Hotspur earlier this week made it four defeats in five league games for him since he was appointed as the replacement for the sacked Rafael Benitez.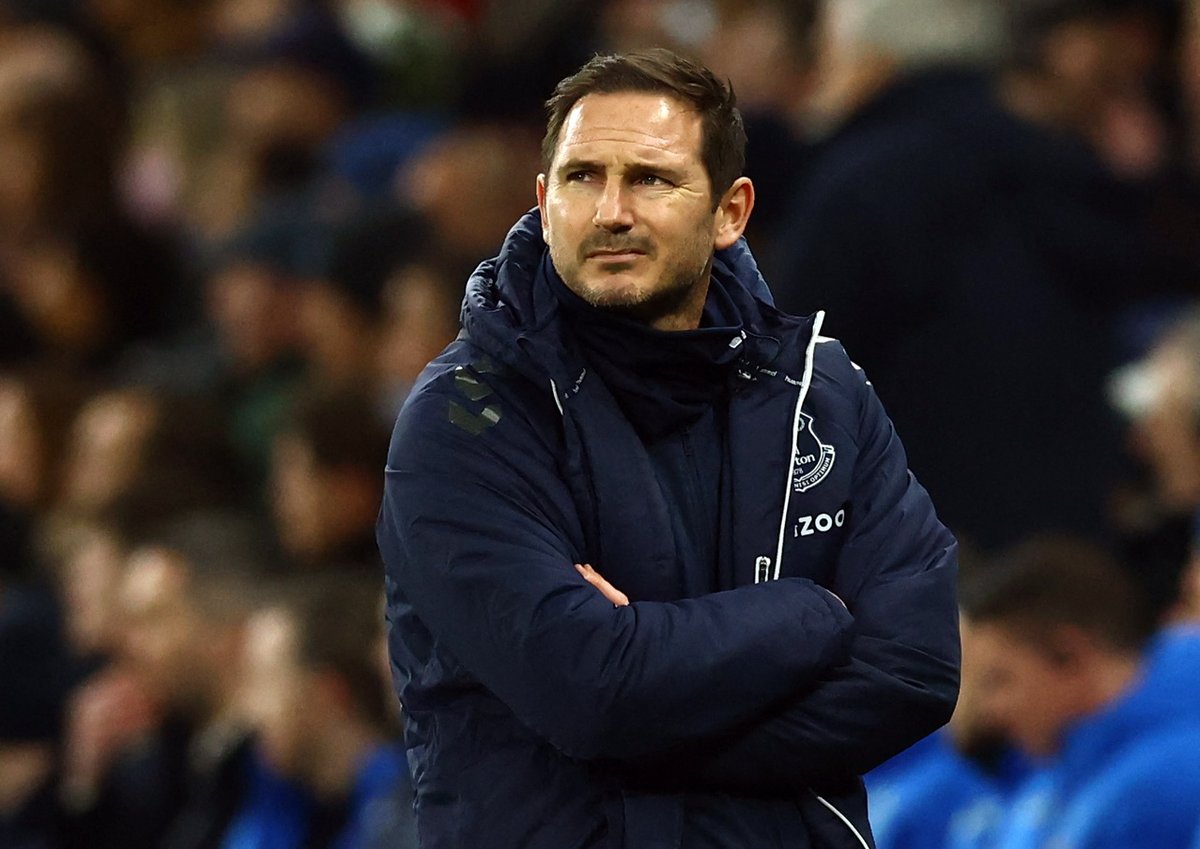 Frank Lampard and Viktor Pereira were in the running for the manager's job at Everton before club officials opted for the former Chelsea midfielder. He was given the job a little over one year after his dismissal as the Chelsea manager. Everton legend Duncan Ferguson briefly managed the team for the 1-0 home loss to Aston Villa in the league on the back of the exit of Spaniard Benitez before Frank Lampard was appointed.
Away from the league, Lampard has had a good run with two wins in the FA Cup to take Everton to the quarterfinals. Lampard and his players will have to see off hosts Crystal Palace in the quarterfinals to have a semi-final date at the Wembley Stadium in April. The four FA Cup quarterfinals are scheduled to take place next weekend.
The form of Everton under Frank Lampard has been a contrasting one when comparison is made between their Premier League campaign and their FA Cup campaign.
In the league, Lampard has lost all his three away games to put Everton within a solitary point of the relegation zone. The away defeats include 3-1 at Newcastle United, 2-0 at Southampton and 5-0 at Tottenham Hotspur. He has a record of one win from two home games and it must be pointed out that he was unlucky to lose 1-0 at home to holders Manchester City with refereeing decisions going against them. The other home game was a 3-0 win over Leeds United.
Frank Lampard has a record of four defeats in five Premier League games. The fourth defeat was the 5-0 thrashing by Tottenham Hotspur on Monday night. Everton have scored four goals and conceded 11 goals in his five league games.