LAMPARD HAS MIDFIELD TRANSFER DILEMMA AS HARRY WINKS FEARS EXPRESSED
As the younger element of one of football's best-known father and son duos – and surely the most-illustrious to share the same name – Frank Lampard would be best-served solving Everton's midfield problems by regenerating himself. However, in the absence of a time machine that can turn back the clock a couple of decades, the Blues boss, who celebrated his 44th birthday earlier this week, instead must look for others to try and emulate the kind of role he fulfilled with such vigour during his own playing days.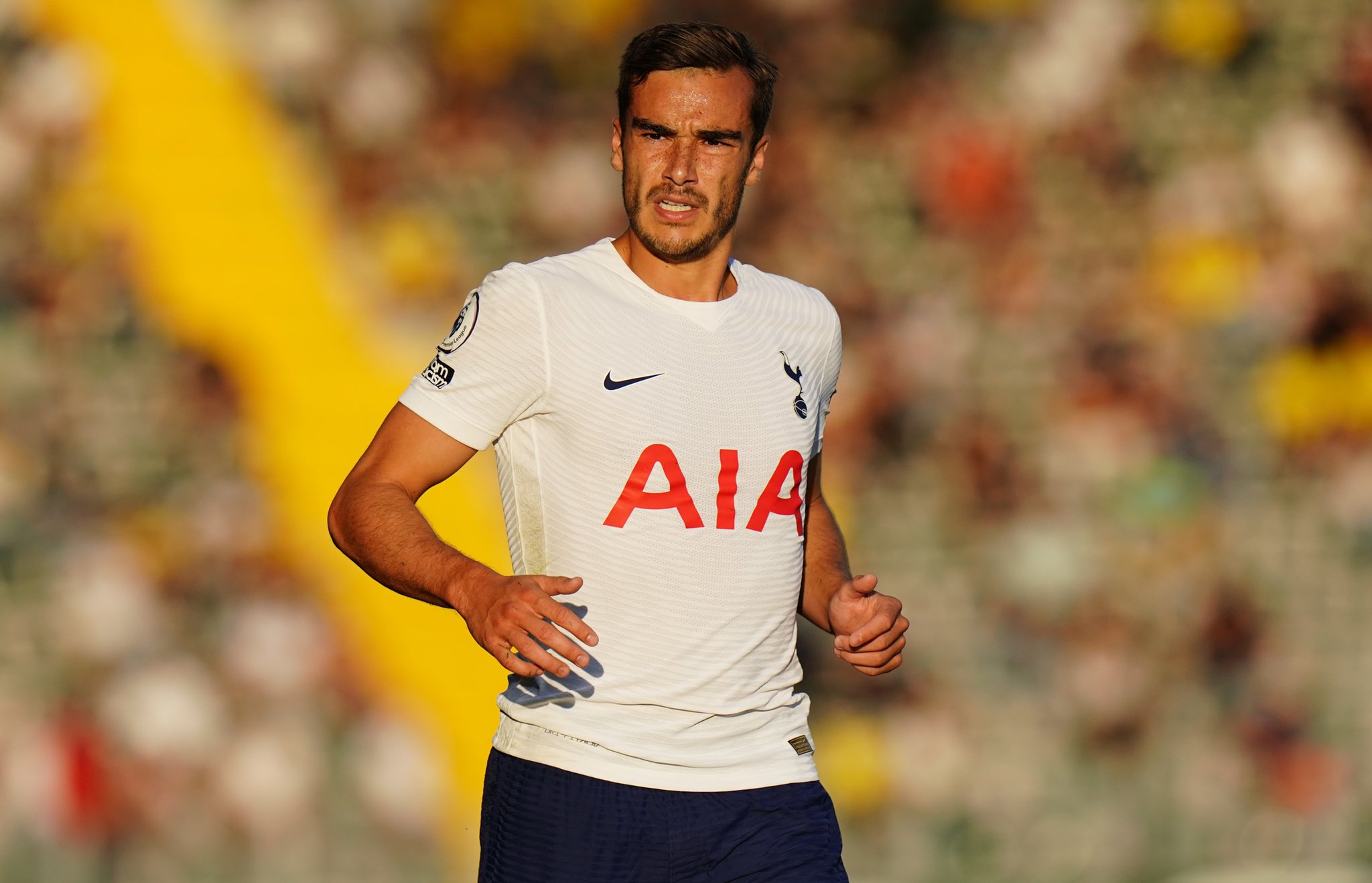 Given that Lampard moved from West Ham United to Chelsea for £11million back in 2001 at a time when Everton's record transfer fee was little more than half that amount, in truth the Blues could probably have never afforded him in his pomp. At Stamford Bridge, Lampard would develop into the most-prolific midfielder in Premier League history and currently sitting sixth on the competition's all-time scorer's list with 177 goals, he remains the only non-striker in the top 19.
While Everton, like all clubs, would welcome somebody with such potency, they'd probably settle for someone who can offer them a bit more running and bite. When it came to the ECHO's player ratings for last season, Fabian Delph enjoyed their highest average mark among squad members who had turned out more than once but given that he only figured in 11 matches, it was little surprised that he wasn't offered a new deal with his contract expiring at the end of this month.
The likes of Allan and Andre Gomes often found themselves overrun last term and while Abdoulaye Doucoure is able to cover more ground, a couple of injuries saw his impressive early season form tail off. So who does Lampard turn to in order to beef things up in the engine room?