LAMPARD EYEING JANUARY SWOOP FOR DECLAN RICE
Blues manager Frank Lampard is still hot on the chase for England and West Ham superstar Declan Rice, according to multiple reports. The Chelsea boss and Jody Morris, his deputy are huge admirers of Rice, who has starred astonishingly under David Moyes in East London.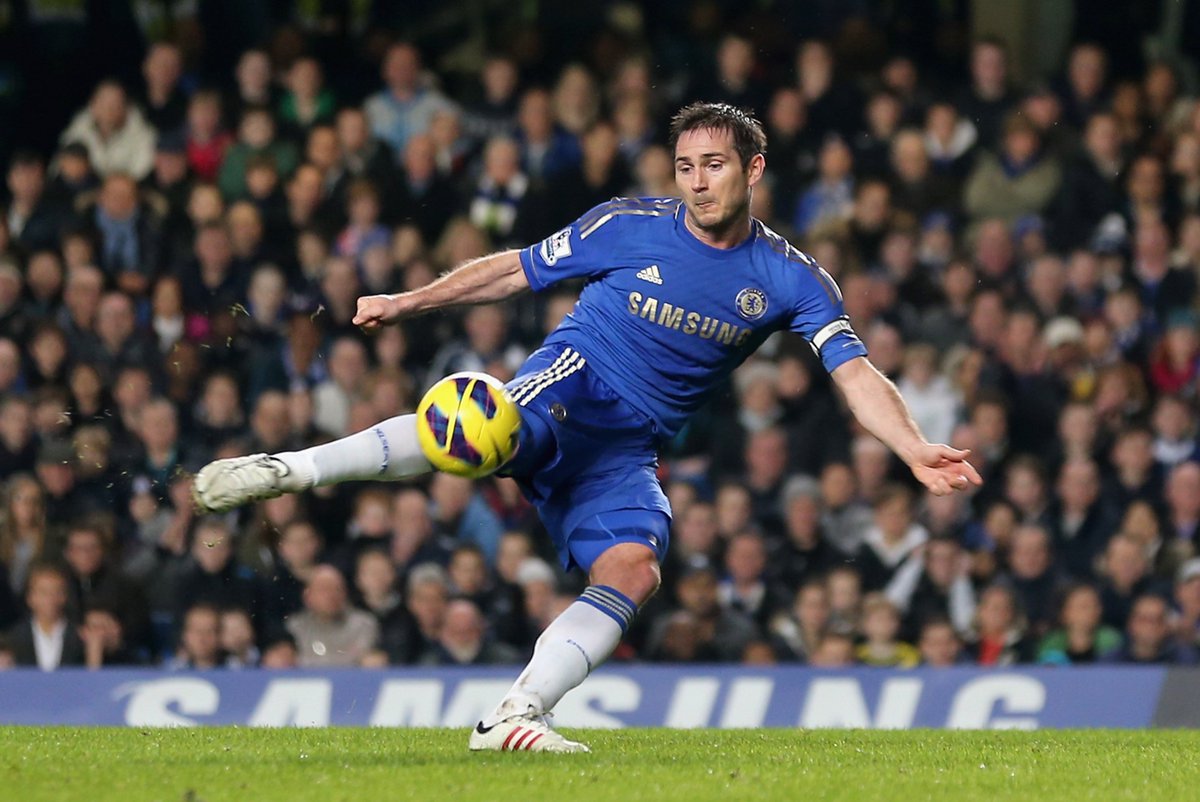 Lampard splashed the cash on a number of marquee signings for Chelsea in the summer but seems to hunger for more squad depth. Reports claim that he has already drawn up a list of his key transfer targets ahead of the window opening in January, with Rice topping his wish-list.
Rice is a young, versatile player who can play in both defence and central midfield positions, a trait that seems to be the reason he's a wanted man in North London. He has participated in every league action for West Ham so far this season and hasn't missed a single Premier League minute.
The youngster has been showered some encomiums in recent times having bossed the West Ham midfield with laudable consistency. The latest legend to heap praises on him is ex-Chelsea defender Ashley Cole who thinks Rice should come in and do for Chelsea what he does for West Ham.
Cole says Rice would add value to the Blues' setup with his ability to break up play, play clever football and pass the ball. He adds that he is a strong lad, not afraid to go in and make tackles which would be helpful in the Chelsea midfield.
With such praise, especially coming from one of the Premier League's renowned players, Rice will be looking to keep putting in superb performances for his club so they can climb up the Premier League table. Lampard will also be monitoring his progress ahead of luring the 21-year-old to Stamford Bridge.