LAMPARD EARNS £2M CHELSEA PAYOFF
Chelsea legend Frank Lampard was paid just £2m as payoff following his dismissal from his role as their manager. Frank Lampard enjoyed a very good career as a player at Stamford Bridge. The 42-year-old spent over a decade at Stamford Bridge following his move from London rivals West Ham United in the summer of 2003. Frank Lampard spent 11 years at Chelsea on the back of his £11m move from the Hammers.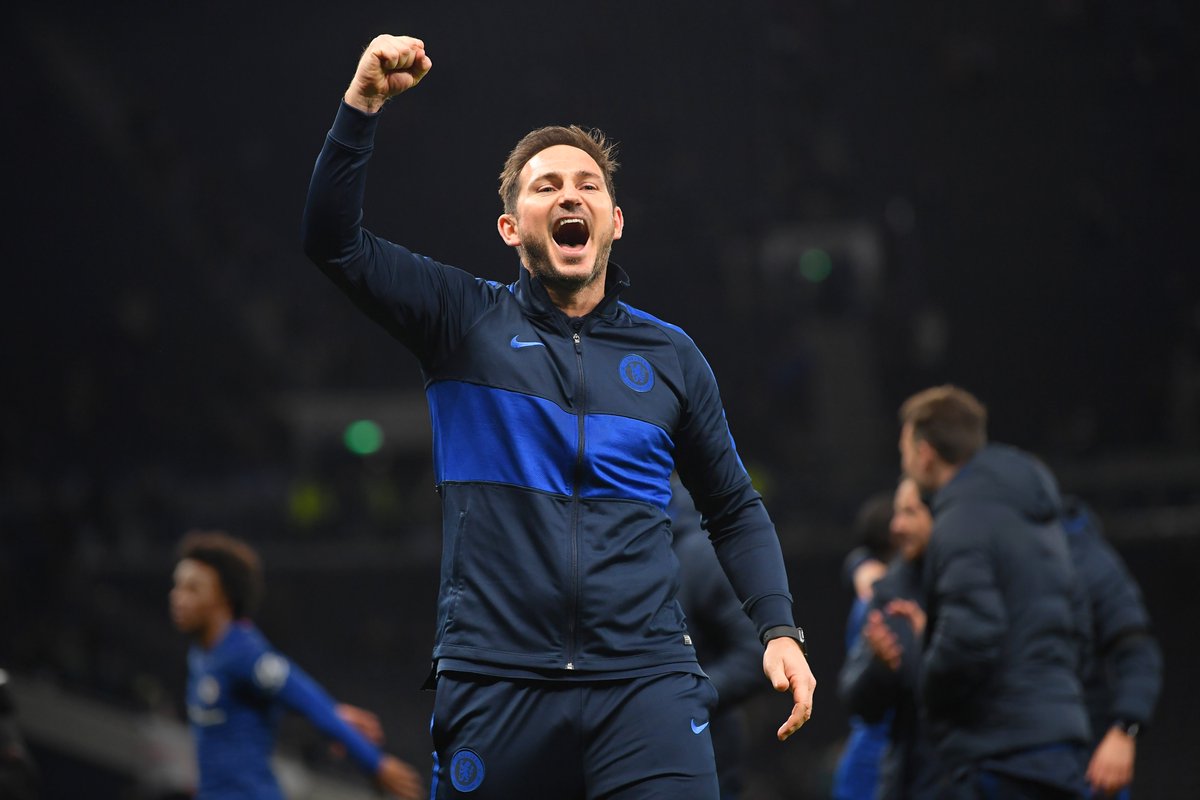 He went on to attain legendary status at Chelsea due to his goals. Frank Lampard won several titles for the Blues in addition to being the record goalscorer for the club till date. After hisplaying career, Frank Lampard transitioned into management. His first managerial job was at Derby County where he led the club to the English Championship playoff final at the end of the 2018/19 season. Frank Lampard was appointed the Chelsea manager shortly after his one-year stay at Derby County in the summer of 2019.
Frank Lampard earned plaudits for his performancein his debut season as the Chelsea manager as he had to deal with a transfer ban. Frank Lampard was able to secure a Champions League place for his team at the end of his first season before things went downhill in his second season. His second campaign as the Chelsea manager started well for the first ten gamesin the Premier League until the last eight before his exit. Frank Lampard recorded just two wins from his last eight league outingsand that ultimately led to his exit. According to the publication from The Sun, Chelsea legend Frank Lampard earned a £2m payoff for his dismissal. With his payoff, Blues owner Roman Abramovich has now paid out a whooping £112.5m to the managers that he has sacked since 2003 when he bought the club.