Jorginho is important to Chelsea, says Frank Lampard
Chelsea manager is happy with the midfielder Jorginho and said that he is important to the team even though he hasn't been the part of the team since the resumption of the league. At the beginning of the 2019–2020 season, he was a part of the regular team but since the resumption of the league, he has only been given a chance in the game against Crystal Palace as a substitute in the 80th minute of the game.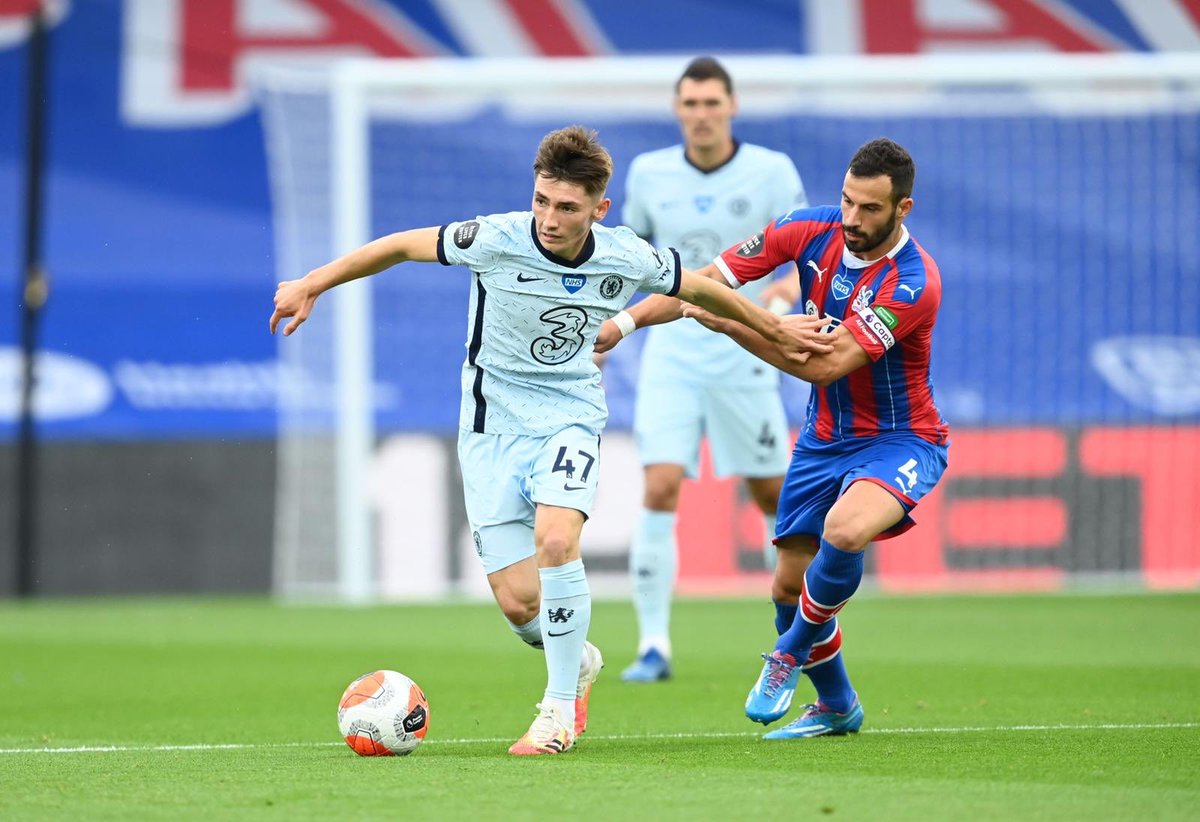 In the pre-match conference against Sheffield United, Lampard clarified on his absence that the position in the team has a lot of competition from which he has to choose from. In the midfield, he has options to choose from N'Golo Kante, Billy Gilmour, Jorginho and Mateo Kovacic. In the more advanced sections, he hasplayers like Mason Mount and Ross Barkley.
Lampard clarified that there may be players who are disappointed with not being on the team. At the current scenario, it is Jorginho and he added just because he is not included in the team of doesn't mean he is out of my thoughts.
"There have been times when he has been pivotal for me this year certainly on and off the pitch. That doesn't change and I am very happy with him," said Lampard.
Meanwhile, Lampard is happy to see Pulisic turning better in the Chelsea shirt. Since the resumption of the games, the American footballer has been doing great. He was transferred from Borussia Dortmund on last summer and he has played in all the matches for Blues after the lockdown. He has scored three goals and has helped on assisting two goals.
Lampard said the initial days for Pulisic was not good for him and he had struggled a lot. But he is a hard worker and he spends extra hours on the gym. He now has great balance and speed in the field and this is due to his hard work to match up with the competition on the club. He is happy to have a talented player like Pulisic with such a good attitude.