Frank Lampard wants the seniors of the team to take the lead
Frank Lampard wants Chelsea players to take up the charge on leading the team to Champions League. The chase for occupying a top spot in the Premier League has intensified with the ban on Manchester City lifted off. Liverpool and Manchester City haveclaimed the first two spots and the rest of the clubs are waiting for the next two spots to be claimed as their own.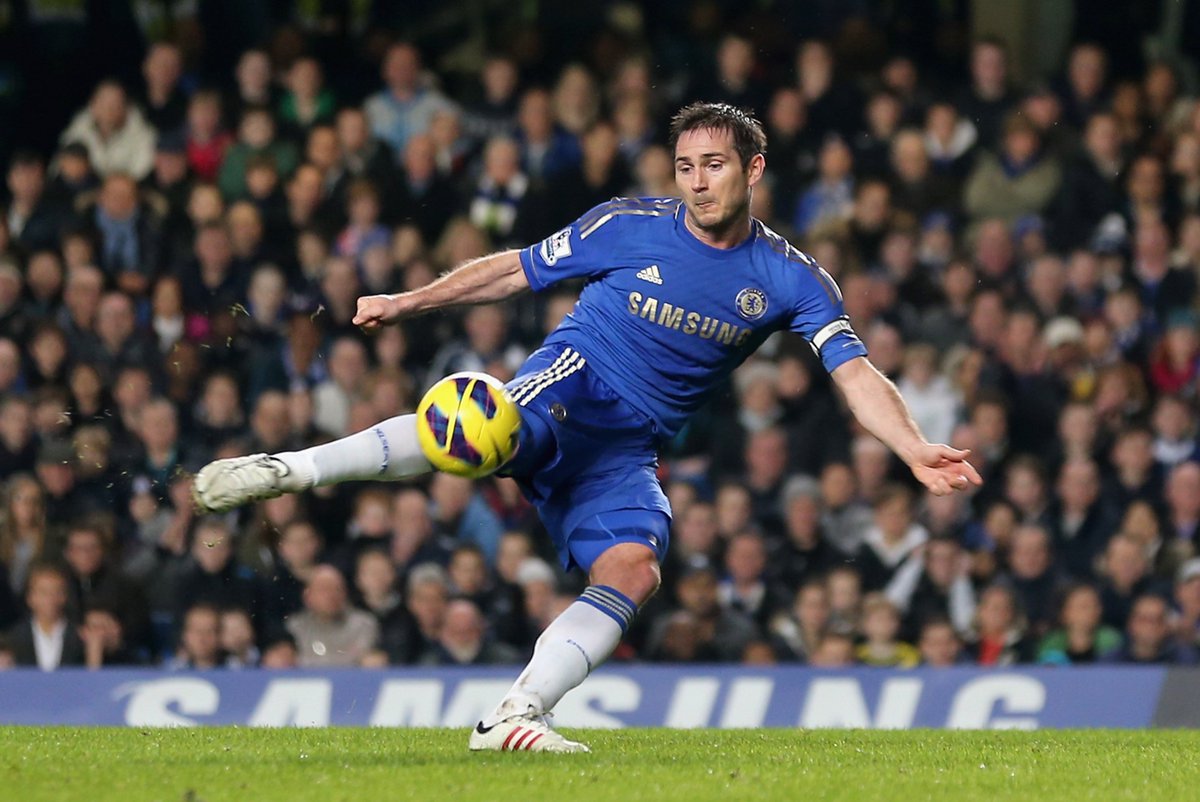 Chelsea currently on the third position of the table has been doing good but with the loss against Sheffield United for 3–0 many of the club's defect has been amplified.
In the pre-match session before the game against Norwich City who will be facing them on Tuesday, he said that there are bigger personalities on the team and he hopes on such an occasion they will stand up and lead the team. They have always shown immense quality during such difficult and big situations.
Lampard said that they are currently in a good place and they can certainly improve than the present situation. He believes that older players should take responsibility and young players to grow along with the team.
Chelsea belongs to the top 10 poorest defensive records with they have conceded 49 goals in this season. Lampard has brought many considerable changes in the defensive section. He also added that it is not about partnership but they can definitely be settled if they could improve their game.
With Chelsea facing Norwich City on Tuesday, he will be playing along with the team hoping there will be an improvement on the team. After the match against Norwich, they have games against major teams like Manchester United and Liverpool. Their last match will be against Wolves on next week. Besides the Premier League, they will be having semifinal match in the FA Cup against Manchester United on Sunday.