Frank Lampard to Increase Team Performance in 2023
Frank Lampard as coach of Everton insists that the club has made progress since the last season. However, he admits that improvements are required when they return to play in the Premier League. When the World Cup started the Blues were on a break.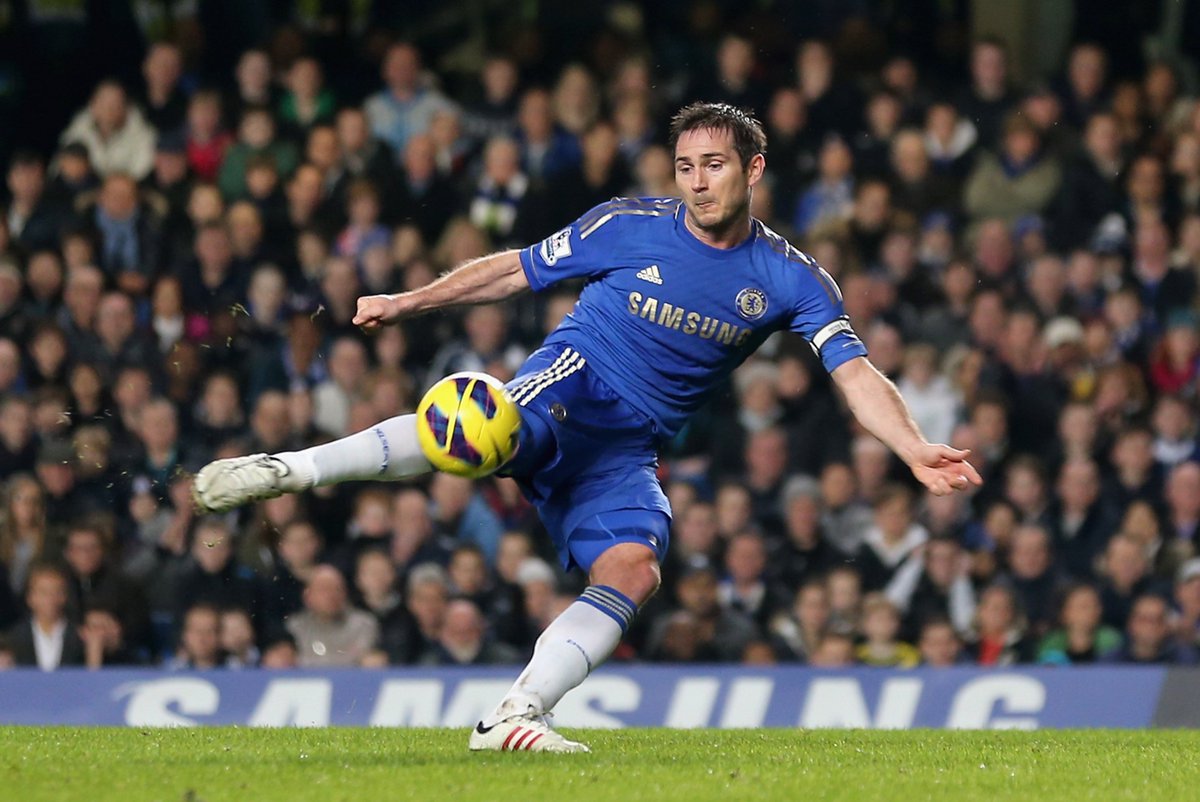 This was after they had a double defeat to Bournemouth. They lost with a score of 4-1 in Carabao Cup as well as in a later league when they lost to the same team with a score of 3-0.
With such results that ended their season in 2022 Everton were only a point and one place above relegation. With back-to-back losses there were also questions about whether the team was in better shape, considering that they just escaped being dropped from the league's scoreboard.
Lampard admits that the final week game before they went in for a domestic break was much below expectations. The defeat they experienced at Bournemouth led to a fine line between staying within the league. He admits that it was an opportunity for the club to reinstate itself on the league board. He also feels that the players know that and there is a collective frustration. Lampard feels that this will act as fuel for the players to play better in the upcoming season.
With the January transfer window, he is also hoping to add another player in the striker position in his squad. Everton currently holds the 17th position in Premier League. Lampard also let go of Salomon Rondon who played as a forward in the club. His first choice was Dominic Calvert-Lewin but Lewin had been suffering from injuries and his form is not consistent as yet. Lampard feels that adding a striker and a midfielder to his team will boost their performance. Two players in good form are Boulaye Dia and Mohammed Kudus. It is unclear which players will finally join the club. However, whoever joins will need to create an impact and help Lampard's team climb up in the ranks on the scoreboard of the Premier League.