Frank Lampard hands warning to Derby County players after FA Cup exit
Derby County manager Frank Lampard has said that the team can forget about promotion to the Premier League, if they replicate the first-half performance against Brighton & Hove Albion in the FA Cup fifth round. The Rams were hugely disappointing during the first half of the Cup tie where they went two goals down but the game still produced a tense finish with Ashley Cole scoring a late goal which eventually proved nothing more than a consolation.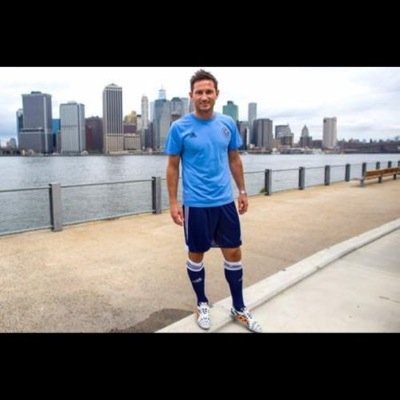 Speaking after the game, Lampard bemoaned the team's first-half display against Brighton, where they were found out defensively on numerous occasions without any response on the opposite end. However, the former Chelsea star was pleased with the comeback during the second period and suggested that the team must go with that kind of mindset to end their Premier League drought.
"He said: "It's the best lesson for the players in terms of what we have now, because we have 15 games in the league", all of them so important. And if we perform as we did in the second half, we'll have a real opportunity this year. If we perform as we did in the first half, then we don't really have that opportunity this year. I was very clear in the (half-time) message. I told them in no uncertain terms. They're not bad lads, "it happens in football"
Derby have been lingering around the playoff positions during the course of the present campaign and they are currently two points behind Bristol City for the sixth spot. As such, they are still not in the desperation phase but they require building a winning run to enhance their prospects of sealing the playoff berth. Derby's next league game comes against Millwall at Pride Park on Wednesday night where they should expect to secure the maximum points.