Frank Lampard backs Mikel Arteta for the Arsenal job
Chelsea favourite Frank Lampard has backed Mikel Arteta to make an impression, should he be appointed as Arsenal's next manager. The Spaniard is currently the leading candidate to succeed Arsene Wenger as the Gunners head coach despite having no managerial experience, barring his short time at Manchester City where he has acted as an assistant coach.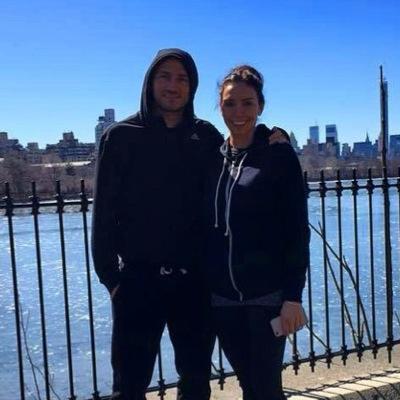 As such, there has been mixed reactions among the Gunners' faithful, though Lampard is said to favour the prospective deal. "It is always encouraging to see a club give a young, up-and-coming coach a chance and Arteta has got what it takes to do a fine job," he wrote in his Evening Standard column this week. "Some will question his experience but he knows Arsenal very well from his time there as a player, while he is an intelligent man with a huge interest in tactics. He has worked under Pep Guardiola as his assistant for the last two years and that cannot be underestimated. He will have learnt so much."
Arteta plyed his trade as a player for Arsenal between 2011 and 2016 and during this period, he was essential towards their progress which eventually ended the club's trophy drought in 2014. Regardless of this, there is a sense of frustration among the supporters that the board are not approaching an experienced head coach and much of this has also been related to the transfer budget on offer for the summer.
Barring the season just past, the north London club have often tended to be tentative when it comes to spending in the transfer market and the talk of a limited £50m budget for the summer appears to have swayed away any interest from Massimiliano Allegri, who was previously regarded as one of the favourites for the job. Arsenal are widely expected to appoint Arteta before the end of the month.