Derby County manager reacts after disappointing defeat to Aston Villa
Derby County manager Frank Lampard has said that the defeat to Aston Villa was a 'wake up' call for the team. The Rams had come into the game on the back of a six-match unbeaten run in the Championship but they were simply outclassed by Aston Villa, who picked up a comfortable 3-0 win at the Pride Park Stadium.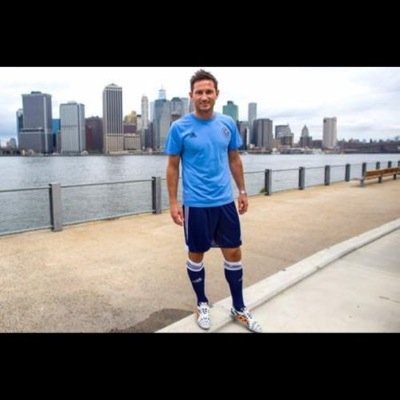 Speaking after the match, Lampard appeared to suggest that the Villains had come with the better ambition in the game and his side cannot take any team for granted with the immense competition in the Championship, he said: "That if you come up against a team who can run further than you and have a desire maybe to run a little bit further on the day, for whatever reason, then you are going to struggle.
"We must all take it, we must all be humble, accept it and move on. It is something we will try and turn round as a bit of a positive. If it puts us in our place a bit, then good.I think we have had a great month, and a game like that (against Villa) is actually a wake-up call - a reminder to all of us that this league is tough and there are good teams in it, and if you don't perform you will get beaten."
" Derby started the season in a relatively slow fashion with two defeats from the opening three matches" but they have since sorted themselves out with " just three losses coming "from the next 12 games. Nonetheless, they have experienced the odd stumble which they may need to avoid, if they are to stake a claim for the automatic promotion positions.
The Rams are currently occupying the final playoff spot with 28 points on the board and they are three points adrift of second-placed Middlesbrough. Following the international break, Lampard's team have an away game at Sheffield Wednesday and they should fancy their prospects of returning to winning ways. Wednesday are presently just four points ahead of the drop zone after experiencing a four-match losing streak.