Is Chelsea's Wunderkind All Bark and No Bite?
Can Ross Barkley, the midfielder once labelled "the new Paul Gascoigne", finally fulfil his potential? The player's £15 million move to Chelsea seems like somewhat of a bargain in today's transfer market. But it will only be considered money-well-spent if the 24-year-old can take his career to the next level at Stamford Bridge. The forthcoming months are set to be crucial in the making of Ross Barkley, as he looks to become a Chelsea regular and earn a spot in Gareth Southgate's England World Cup squad.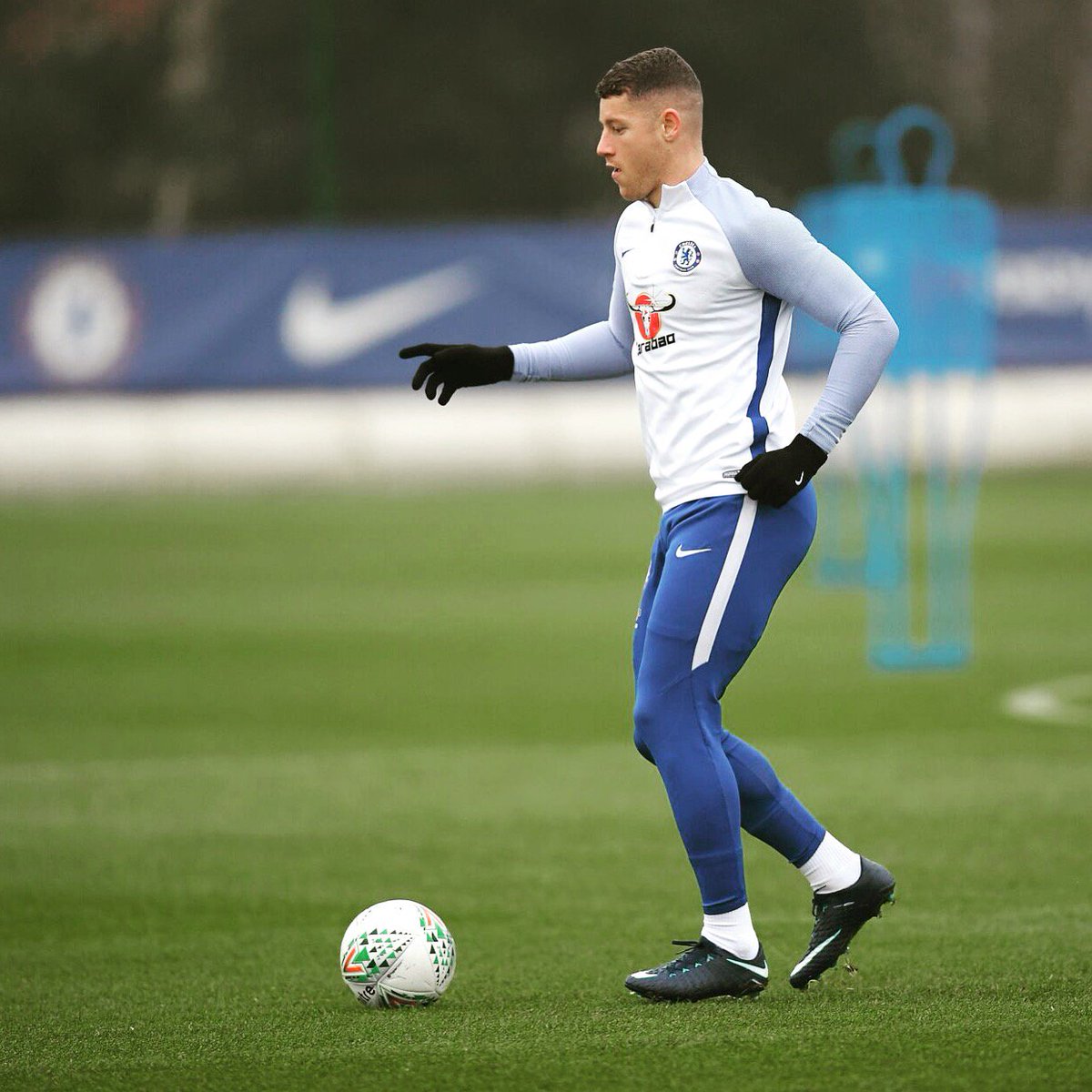 On 6th September 2013, Barkley made his England debut in a 4-0 victory over Moldova, after showing signs of progress in his game under Everton manager at the time, Roberto Martinez.
A tremendous optimism echoed around Goodison Park as Evertonians quickly labelled Barkley as the future of the club. Pundits were swooning over his pulsating ability to run at defenders and his creativity in the final third, something that England had been missing for some time.
Despite glimpses of brilliance throughout the 4 years that followed, the boyhood Evertonian failed to reach the heights his potential promised. Poor decision making and a lack of discipline are now traits one would associate with the Everton academy graduate. His inconsistent club form also cost him opportunities on the international stage. Barkley's only start in the 2014 World Cup came in the dead rubber 0-0 draw with Costa Rica. Then, after making the squad for Euro 2016, he failed to register a single minute for England in a frustrating campaign for the midfielder and England fans alike.
Fast forward to the present day and Toffees fans are riled that their once-prized asset has lost their club £20 million in transfer fees. The move was all set to go through in the summer for a sum of £35 million until Barkley himself pulled out to focus on returning from injury. With his contract set to expire in the summer and Ross showing no desire in signing a new deal, Everton had no choice but to cash in during the January window. Consequently, Chelsea were able to bring him to Stamford Bridge for the reduced fee of just £15 million.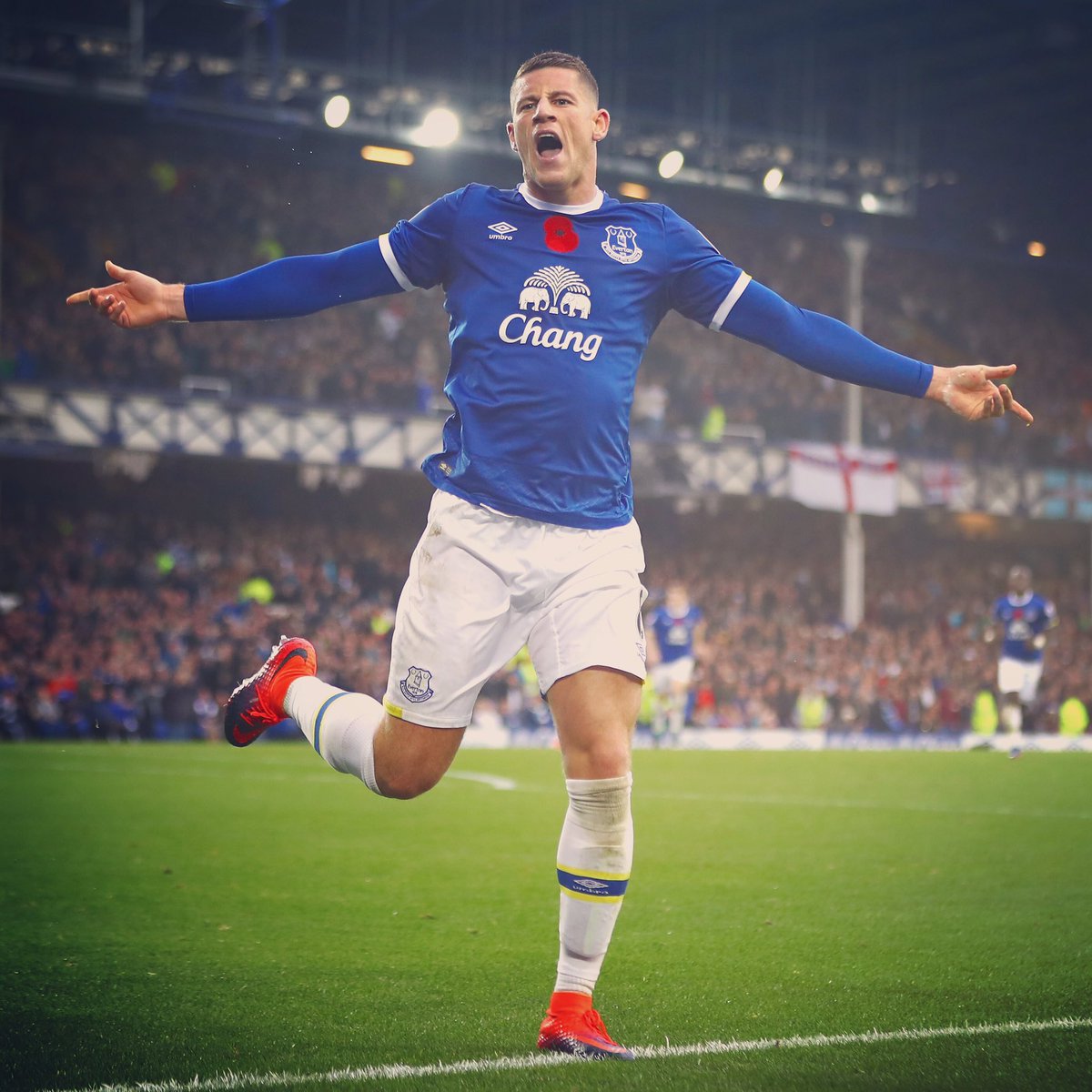 Although he endured a bitter end to his Everton career, Ross Barkley always was on the verge of becoming a special player. The pure talent was never in doubt, nor was his physical build, and his goals, even though he managed just 21 from 150 appearances, were always memorable. But if Barkley is truly to become one of the Premier League's best, then the man management of new boss Antonio Conte will be important.
Conte has been quick to heap the praise on his new signing and made his intentions clear of helping Barkley back into the England squad. Many bookmakers on the Oddschecker website are as confident as Conte right now and expect him to build on his 22 international caps at Russia 2018. Whilst there can be no bigger boots to fill than those of Chelsea's all-time leading scorer Frank Lampard, the club has demonstrated their faith in Barkley by handing him the famous number 8 shirt.
The Chelsea manager will most-likely concentrate on improving Barkley's positional discipline and making sure he knows exactly what his role is in the team. This could be in central midfield alongside the tireless N'golo Kanté, who would provide Barkley with the platform to showcase his ability. Likewise, he could become part of an exciting attacking trio with the ever-impressive Eden Hazard and Álvaro Morata.
Conte's title determining switch to 3 at the back last season saw the majority of his team take up unfamiliar roles in the team. He rapidly instilled discipline throughout the pitch and saw his team win 13 games in a row under the new system. If this is anything to go by, then he shouldn't have too many problems in making sure Barkley doesn't drift out of position as he has done in the past. If Conte is successful in doing so, then the rest comes down to the commitment of Barkley himself and if he can make a brisk return to his scintillating best.