Antonio Conte will be able to lead the club to title - Frank Lampard
Chelsea legend Frank Lampard believes that manager Antonio Conte will be able to lead the club to title success in the 2016-17 campaign. Conte is the latest Italian to manage Chelsea and the club has a long history of successful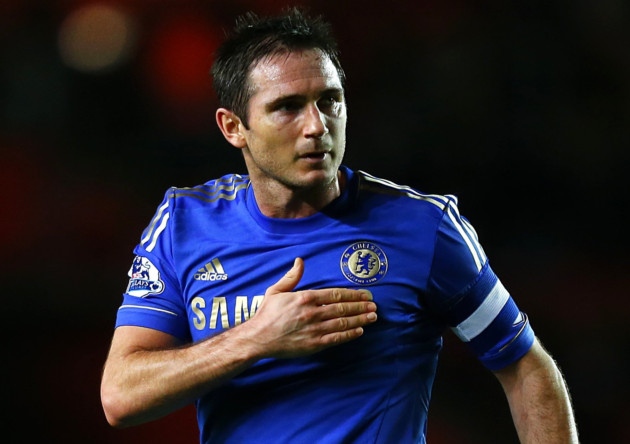 Italian managers with recent ones like Carlo Ancelotti and Roberto di Matteo still fondly remembered by the fans. The passion shown by Conte on the touchline is expected to be a certain hit amongst supporters, who will also be greatly appreciating the tactical awareness. Conte was highly successful player at Juventus and he went on to win numerous titles as their midfielder.
Since becoming a coach, he has demonstrated in the kind of tactical nous that will be so crucial when it comes to high profile games. Even though he uses 3-5-2 as his preferred formation, it is highly expected that he will revert to a 4-3-3 system that has been so successful for Chelsea in the last decade. Lampard won numerous titles with the blues before moving onto the MLS to play with New York City FC. He says that Conte has the necessary aura and knowledge to be successful at Stamford Bridge. Winning the title this season will be one of the toughest prospects due to the high level of competition amongst the top clubs.

"Being at Chelsea for such a long time I have an allegiance so I would obviously like Chelsea to win the league and I think they'll be back challenging. I do fancy it being between Chelsea and Manchester City this year.I spoke to Pirlo about him and he had nothing but great things to say. He works the lads very hard in training with his fitness work and with organisation on the pitch. The players will need to buy into that and respect that then you'll see an improvement from last year," said Lampard.